Up to 50% off!
Don't miss out on some very special items at extraordinary sale prices. For a limited time!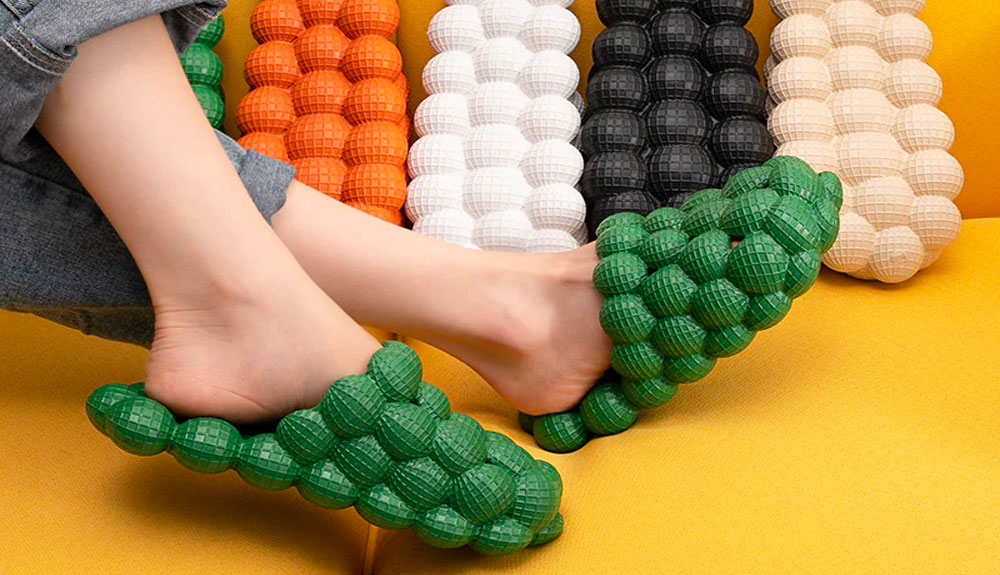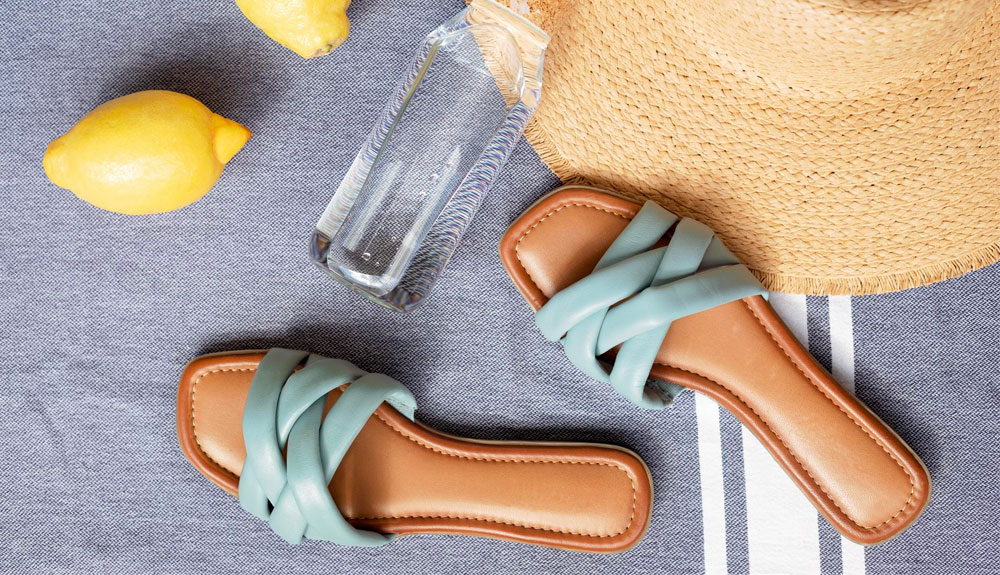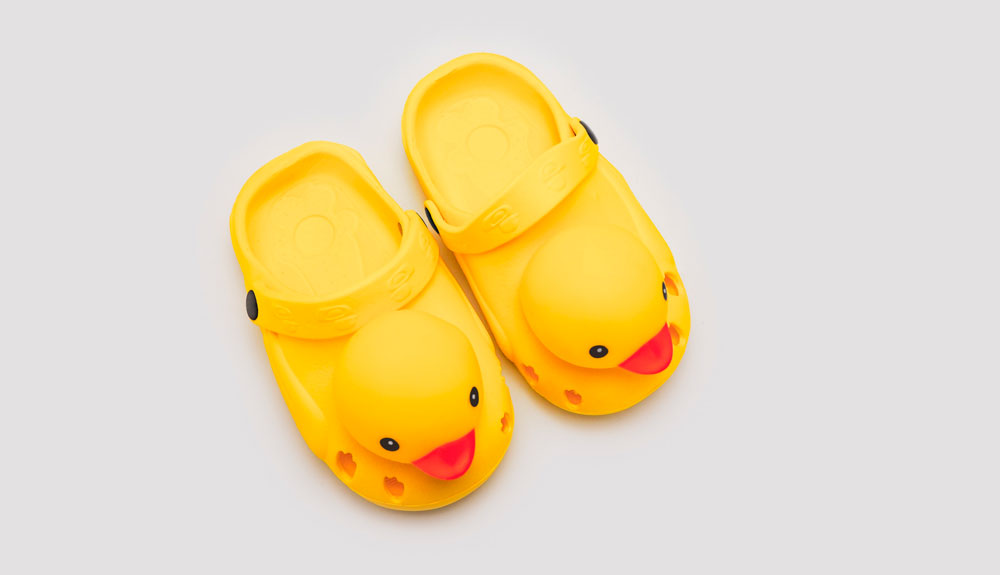 New Arrivals
Bubbles Slides
❤️ Why Bubble Slides?
Bubble Slides crafts stylish footwear. Based in Italy, we design versatile sandals and slides using lightweight materials, on-trend details and supportive silhouettes. Each pair offers functionality and self-expression for any activity or occasion through creativity, comfort and sustainability.

Creative designs
Bubble Slides designs innovative shoes balancing style and comfort. Breathable, supportive sandals with artistic details allow self-expression and easeful wear.

Outstanding support
Our customer support is second to none – users rave about how we don't rest until every issue is solved to their satisfaction.

Secure checkout
With 128-bit SSL security with advanced encryption you are guaranteed that your purchases are safe.
👍 Real talk from our real customers
Loyal customers, they don't just come back, they don't simply recommend you, they insist that their friends do business with you.
As a fashion lover constantly on the go, I'm always on the hunt for shoes that are both cute and comfortable enough for long days out and about. Bubble Slides totally delivered – their printed slides are so adorable and fit my personal style perfectly. The soft straps and cushioned footbed feel like walking on clouds. Best of all, they go with everything from sundresses to jeans, so they've become my new go-to warm weather shoe. The quality is amazing for the price too. I'll be a loyal Bubble Slides customer from now on!


Laura Fitzgerald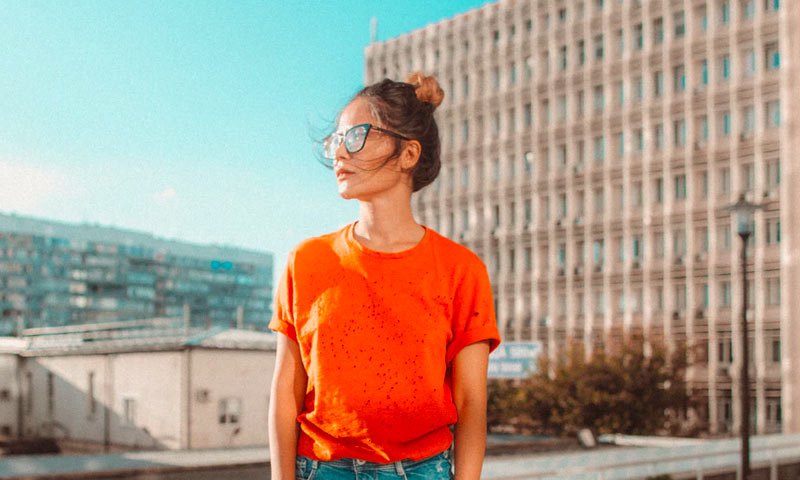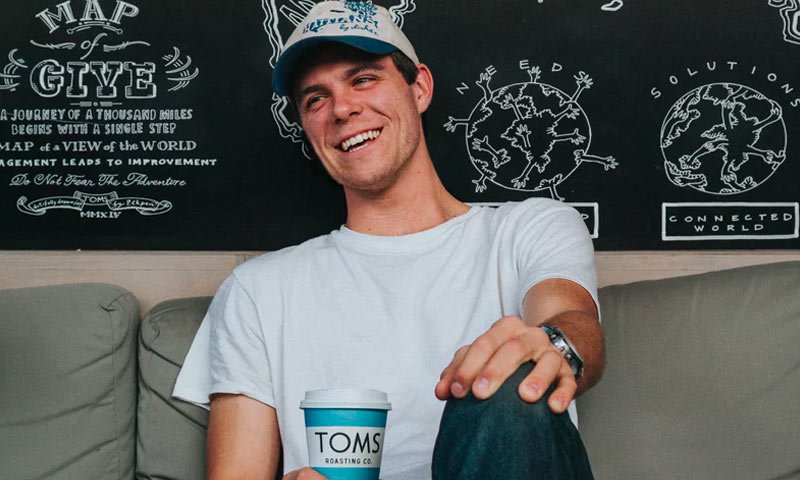 While not usually one for fashion-forward footwear, I was impressed by the lightweight yet ruggedly stylish slides available at Bubble Slides. Their minimalist designs with subtle texture accents are right up my alley visually. But I was even more won over when I felt how breathable the materials are – my feet stay cool and comfortable all day. These shoes have become a staple for me whether I'm at the beach, running errands or traveling. The quality is top-notch considering the reasonable prices too. Maybe I'll start to care more about footwear fashion thanks to Bubble Slides expanding my horizons.


Kevin Walsh