About us
We are a brand which has been born into mother nature. It's time to create a new feeling.
After looking at alternatives
Our journey began in 2015
Bubble Slides was founded in 2015 by long-time friends Leon and Jenny. As avid travelers who spent their summers exploring beaches around the world, they grew frustrated with the lack of stylish yet comfortable footwear options for hot weather.
Most sandals they found were either fashion-forward but painful to walk in, or comfortable but lacked personality. Leon and Jenny wanted to change that by creating a brand that bridged the gap between function and self-expression.
Finding Inspiration in Nature
Drawing inspiration from their global adventures, Sophia focused on innovative designs while Jenny handled operations. They drew from nature for concepts, noticing how puffy seed pods and blowing bubbles evoked feelings of leisure and fun.
This led to the creation of their signature "bubble" silhouettes – lightweight slides with playful cushions of fabric or faux-materials. The billowing details provided visual interest without sacrificing ease.
Now, shoppers from over 50 countries discover Bubble Slides' fresh mixes of prints, patterns, and pops of color. From palm-lined beaches and bustling boardwalks to sunny city streets, customers wear our shoes as a way to both protect their feet and express their unique style.
True to our roots, we continue fueling Sophia and Jenny's wanderlust by bringing back designs from new destinations each season. Our mission remains making fashionable footwear that empowers self-confidence on whichever path your own adventures may lead.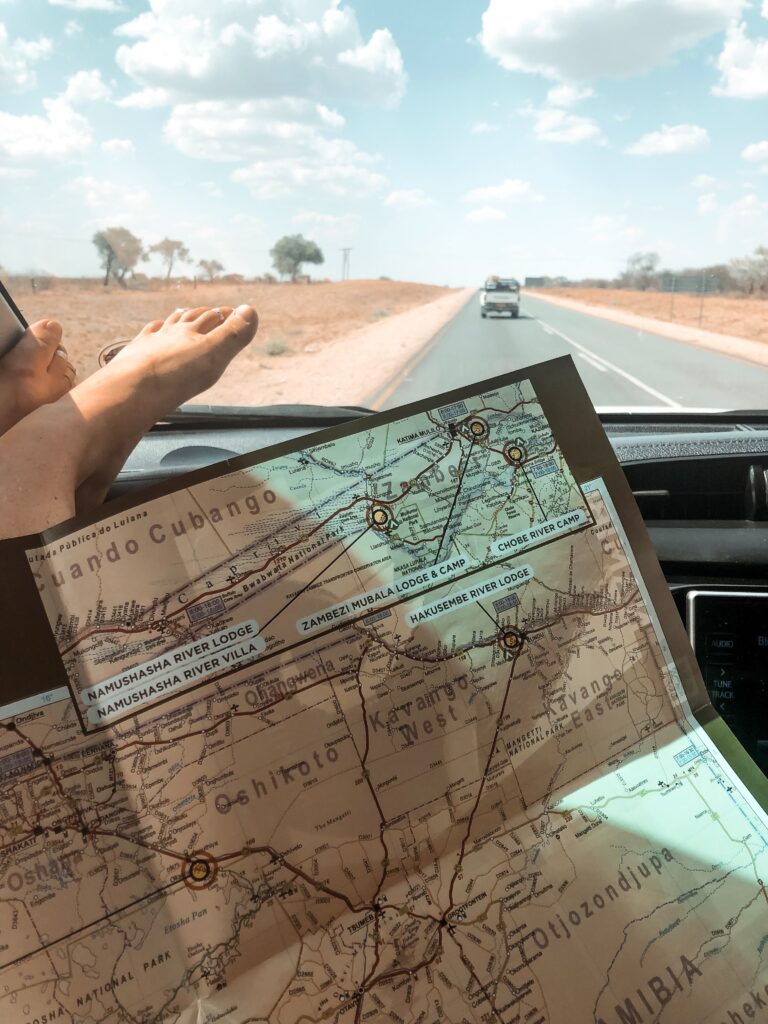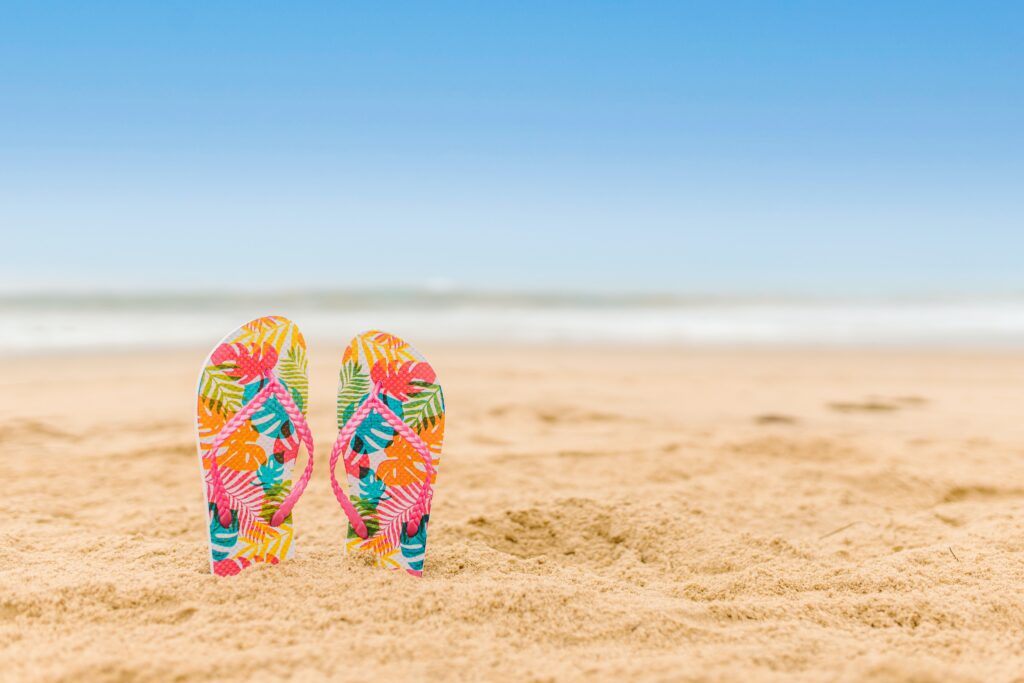 A perfect fit for your every day life
Design inspiration comes from nature
Here at Bubble Slides, our designs are inspired by warm weather, tropical destinations, and easy, carefree style. When developing new silhouettes and prints, our designer Jenny envisions how to make shoes that feel as light and airy as a sea breeze.
Details are important to capture the spirit of laidback luxury. Jenny looks to nature for textural accents like faux twisted raffia or woven jute that mimic palm fronds and driftwood. Billowy "bubble" accents add whimsy and visual interest without bulk, cooling the foot with every step.
Colors are bright yet softly blended like ocean sunrises. Sophia layers tints and tones to create designs as versatile as a color block bikini. Pops of color against neutrals allow each pair to compliment endless outfits.
Prints are drawn from Jenny's global wanderings – ikat patterns in Bali, paisley in India or tropical blooms in Hawaii. But abstracted and reimagined through her whimsical lens to feel fresh, fun and far from basic.
Whether printed, woven or embellished – every element is carefully considered to feel lightweight, breathable and comfortable for warm days exploring the world. Sophia designs with the free-spirited philosophies of adventure, discovery and easy elegance in mind.
Simplicity in design and form
We're just getting started
Taking Our Business Global
Over the past six years, we have focused on building our brand through local pop-up shops and sales to boutique retailers across North America. This grassroots approach allowed us to connect directly with our community and gain valuable customer feedback to refine our designs.
As our following grew organically online through social media, it became clear there was an untapped global demand for the stylish yet easeful footwear we provide. In 2022, we made the leap to establish our first official e-commerce website with an expanded selection and the ability to ship worldwide.
Launching a true direct-to-consumer model has given us the opportunity to scale sustainably while still delivering that personalized shopping experience. Now customers as far away as Australia and Europe can discover Bubble Slides and have their favorite summer-ready silhouettes delivered right to their doorstep.
While continuing to innovate and produce trend-right styles, taking our business online upholds our founders' original vision of share the joy of wanderlust with free-spirited souls everywhere.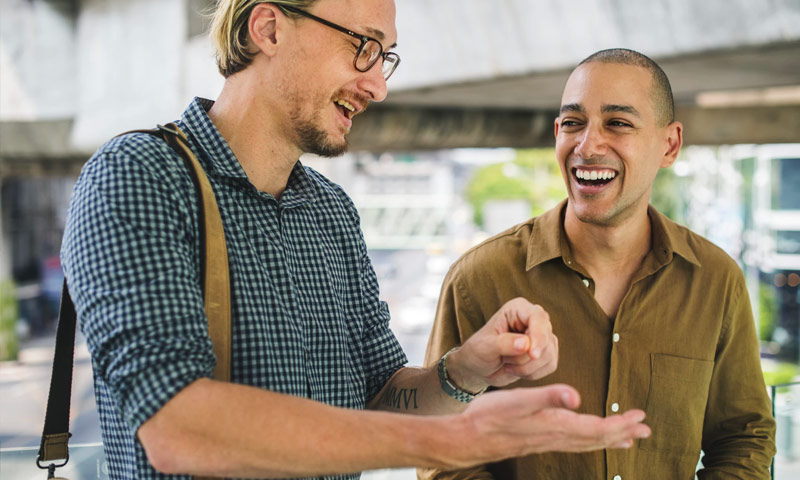 Why Bubble Slides?
Are you looking for stylish and comfortable shoes for summer? Then look no further than Bubble Slides.
Bubble Slides is an online retailer dedicated to bringing you the best selection of fashionable slides and sandals. Known for their lightweight and breathable designs, our slides let your feet breathe while still looking put together.
Whether you need a slide to wear to the beach, by the pool, or for everyday casual wear, we have you covered. Browse through our wide range of colors and patterns to find the perfect pair to match your style and outfit.
As the name suggests, many of our top selling designs feature billowy "bubble" details that add visual appeal and cushioned support. The soft materials and padded straps hug your feet comfortably without pinching or chafing.
Affordability is also key at Bubble Slides. You won't believe the high quality and trendy designs you can find for reasonable prices. Shop with us to outfit yourself and your whole family with our on-trend slides without breaking the bank.
When it's too hot for closed-toe shoes, keep your feet happy and cool in stylish slides from Bubble Slides. Browse our collection today and see why we're a top destination for warm weather footwear.